Do you love cute hats on LOs? Do you love detail and fun extras? Then you are like me. I always have the best of plans to make one myself but I know that the quality, choice, and size will be perfect from someone else!
So.... I am very excited about this giveaway! I have been wanting to get one of the Sweet December Hats for P for a while! Now we have one!

Payton loves hers and so do I. We were able to pick the colors to go with her jacket. It is perfect fit (until P pulls it over her eyes like in the first picture). The details are perfect - I love the carrot nose and buttons! I am already shopping for another!
I had a hard time picking the item that I wanted to get from Sweet December because everything is ADORABLE. Here are some of my other favorites: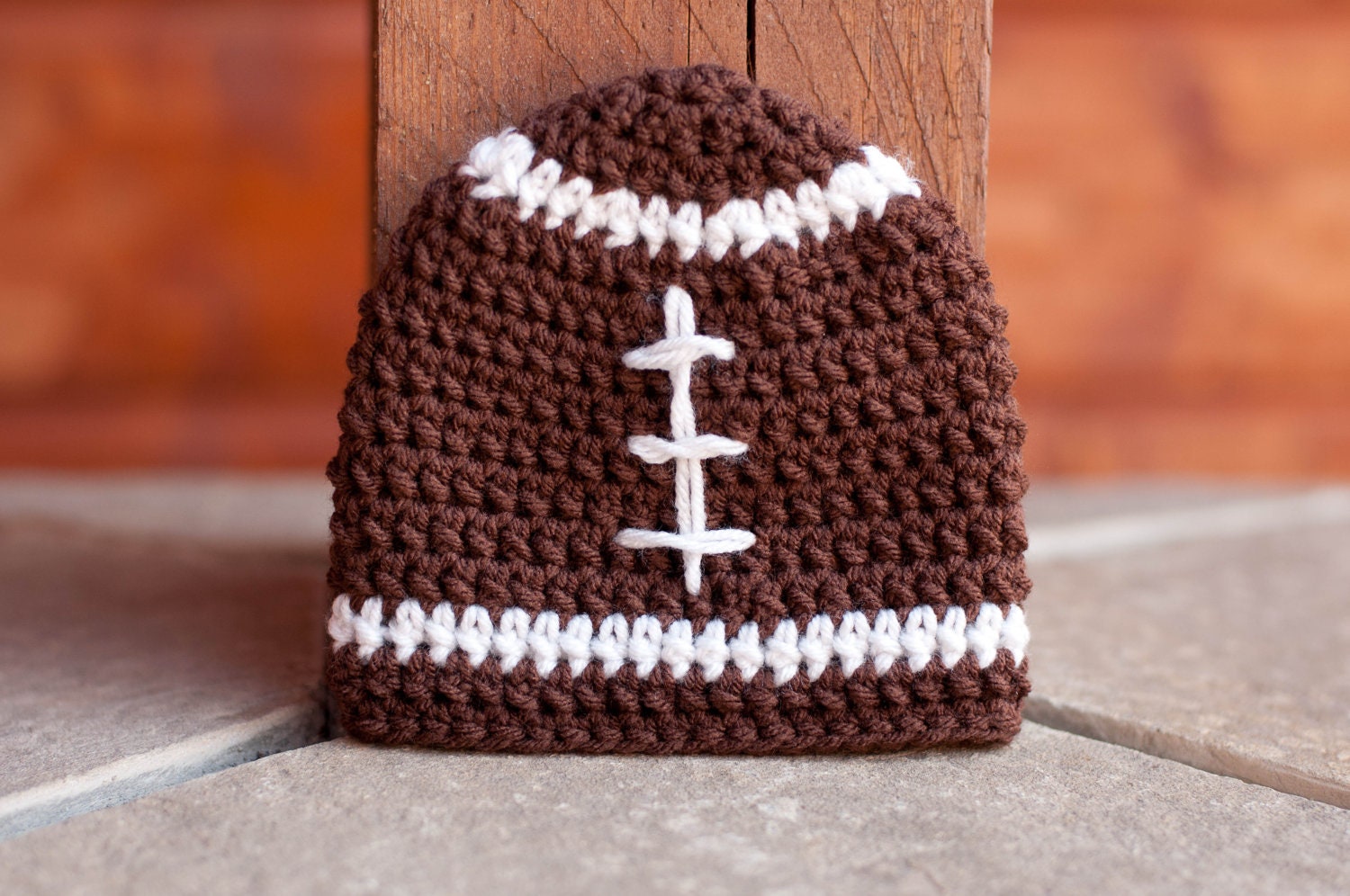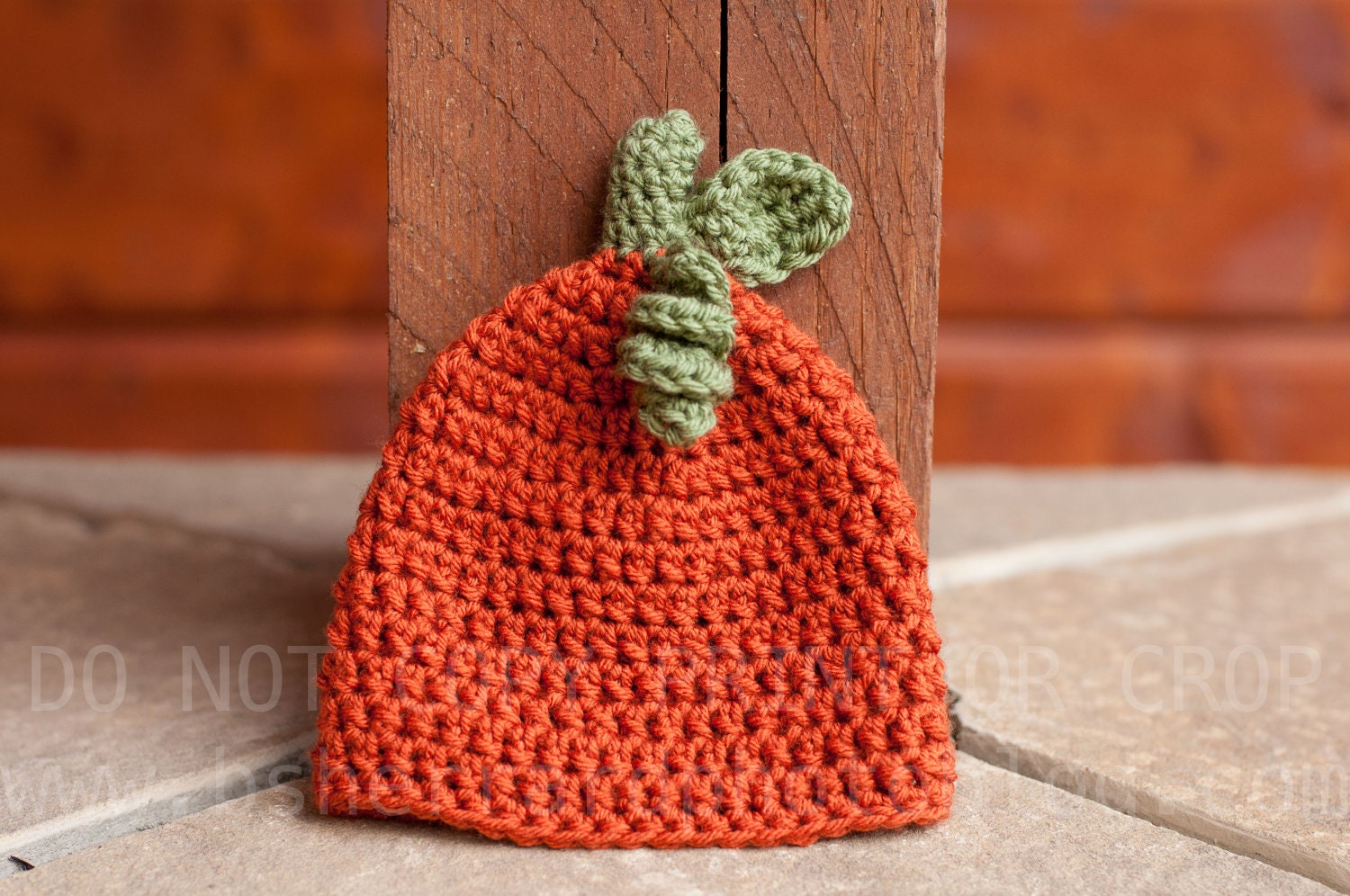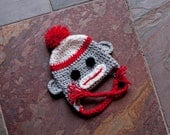 There is also a great selection of hair clips and headbands. Like these: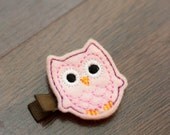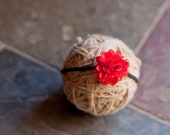 She also does custom orders on almost anything!
Now Shop!
Everything there is really cute. Check out everything at
http://www.etsy.com/shop/sweetdecemberhats
.
What can you win?
Now here is the best part of the post! Sweet December Hats has agreed to give my readers a chance to win a $25 credit to her store. This can be used on any of her creations but not on patterns.
How to Enter:
This is a Rafflecopter giveaway. Click "Read More" below and then follow the instructions on the widget. Make sure to click "Enter!" after you complete each entry. All currents count! The giveaway is open to US Residents only and ends at 12:01am on Thursday, July 19th.
The first entry is mandatory - Visit Sweet December Hats' shop and leave me a comment telling me which item at her shop is your favorite! Once you complete this entry, the widget will give you the option of completing the rest. Complete more steps for more chances to win!