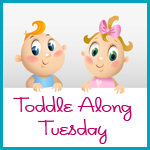 I am getting so excited for P's first birthday. Here are the details that we have worked out.
A friend helped me design the invites. They included this elephant:
Then I made a banner for her high chair:
This is happy part of the happy birthday bunting I made:
We will be having cupcakes and I made these for the cupcakes:
This is a family only event but I want there to be a few items that commemorate the event. More for me and pictures than anything but she's worth it!