Other than the fact that I get to show of P some more, here is the next cute hat that she will be wearing this fall!!!
Kristen is a fellow mom who makes some of the cutest stuff on Earth! I am so happy that she choose me to share her products with you!
Here is some more about Kristen in her own words:
When my son was born, I had a huge desire to make things for him. I'm not the most crafty person so I knew it had to be something simple. I also tend to start projects and then leave them half finished. My thought was that I could teach myself how to crochet and I would start to make hats for him to wear during the cooler months.
My first project was an adorable snowman hat. I finished the hat fairly quickly, taking full advantage of my son's nap times. Once I put the hat on it was a huge hit. I showed it to a mom group that I'm apart of on Facebook, and the next thing I knew I had people wanting to buy my creation. And that was the beginning of my business.
Crochet has truly changed my life. What was once a hobby, quickly became a lifestyle and passion. I love what I do and love making people's day when they receive one of my products. I hope to continue with this endeavor for years to come.
Check out these cute items her etsy shop. You can get there from here.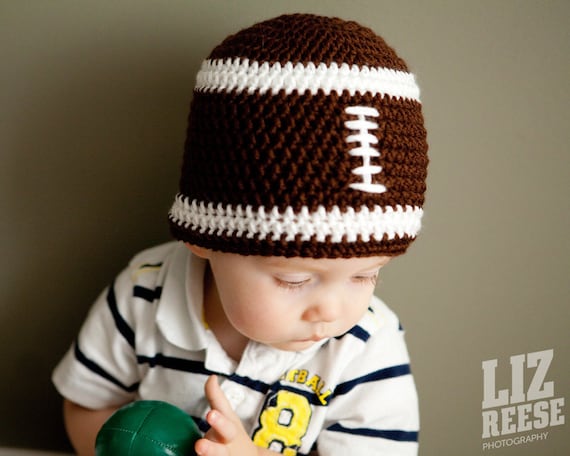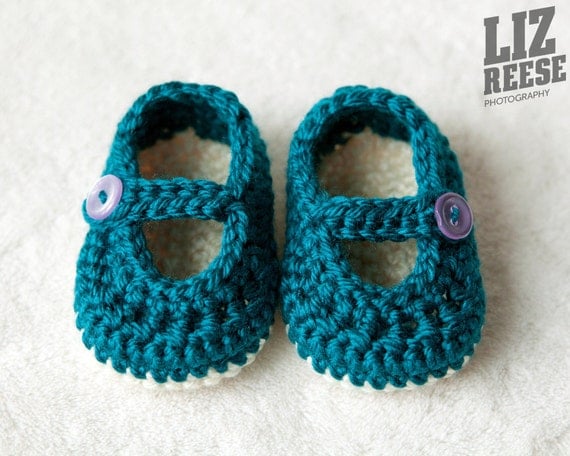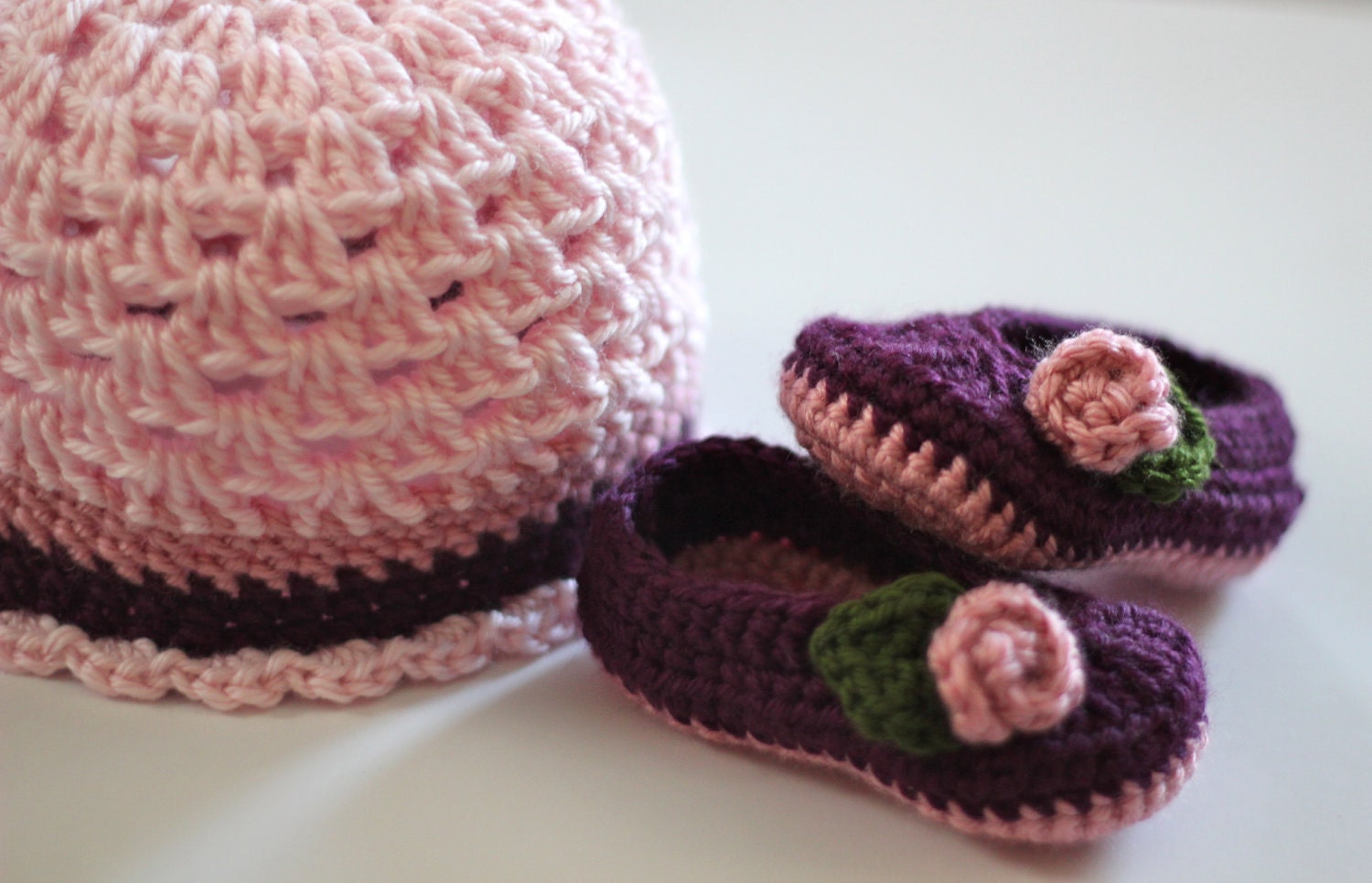 *these photos are from her etsy page
You can also find out about her specials and sales on her Facebook page here.
I really love P's hat and she does too. We have not hit cooler weather yet, but she is wearing her hat around the house and wants to wear it outside. I am hoping for some good fall weather soon so we can try it out!!